DENTAL TEAM IN ROOSEVELT, UT
Tomlinson Family Dental would like to introduce you to our great team! Dr. Flint Tomlinson and Dr. Heston Farnsworth are proud to work with their team, sharing a love for dentistry and our patients. Together, they have been providing dental care for over 10 years! We invite you to visit our dentist in Roosevelt, Utah, today by calling (435)-722-0202 today!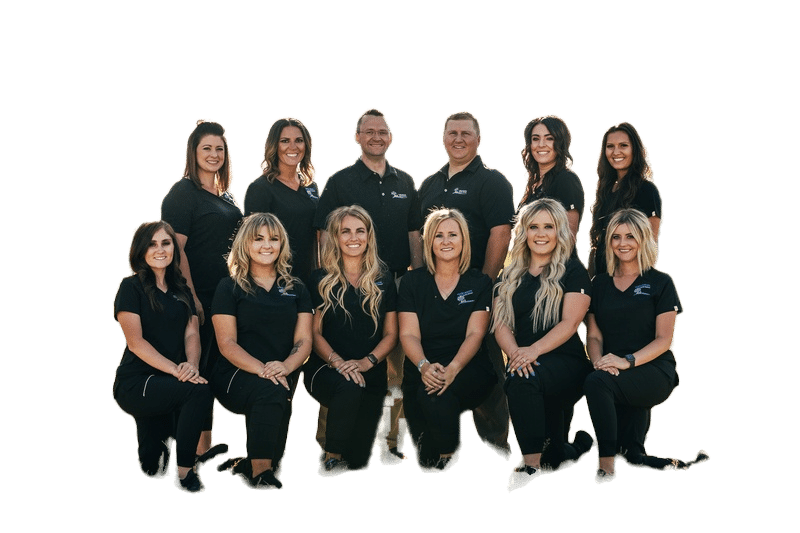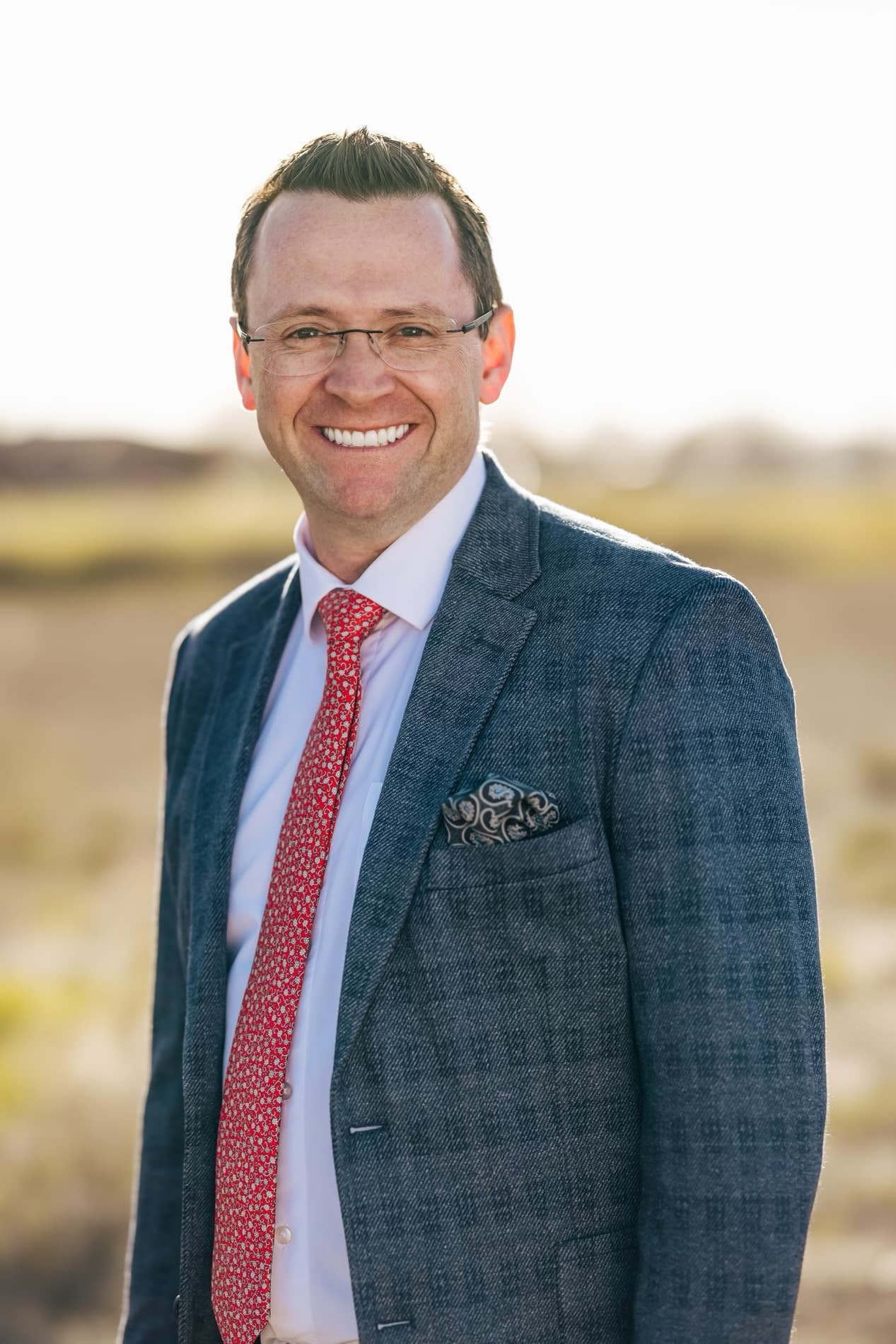 Dr. Flint Tomlinson has been providing dentistry in the Roosevelt, Utah, area for over 12 years. He earned his Bachelor's degree from Brigham Young University. He then attended the University of Louisville School of Dentistry, graduating with his Doctor of Dental Medicine degree in 2007. Our dentist has received advanced training in full-arch reconstruction, implant rehabilitation and Invisalign®. Dr. Tomlinson is very dedicated to his education and to utilizing the latest in dental techniques and he takes continuing education courses several times a year. Dr. Tomlinson is a member of the American Dental Association® and the Academy of General Dentistry and is a Diplomat of the Whitecap Academy of Dental Implants. Dr. Tomlinson's goal is to provide comprehensive dental care to people of all ages in a manner that will improve their overall physical health and well-being. At Tomlinson Family Dental, we want our patients to be comfortable during and after their dental procedure; and we want their dental work to look great, function well and last a long time.
Dr. Tomlinson has been married to Crystal for 21 years. They have six children. In his spare time, Dr. Tomlinson enjoys traveling with family and collecting and performing magic tricks.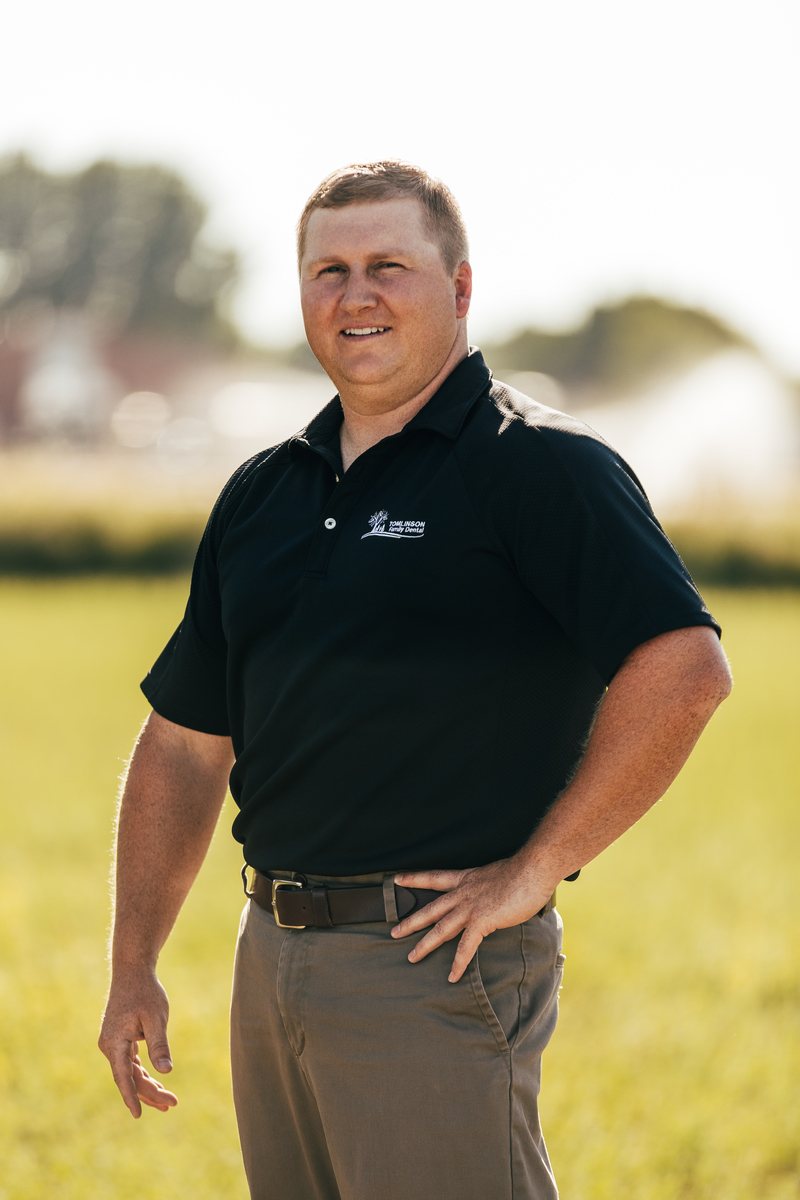 Dr. Farnsworth attended Roseman University of Health Sciences, graduating from the College of Dental Medicine in 2015. Before attending dental school, he received his Bachelor's degree in biology from Southern Utah University. Today, he is a member of the ADA and takes continuing education courses every year.
Dr. Farnsworth has been with Tomlinson Family Dental since 2017, providing services in both English and Spanish. Every day he works to help people keep smiling their entire life. He and his wife, Cressa, have two wonderful kids. When he is not at the office, he spends his time ranching.
Ali has been working for Tomlinson Family Dental since 2019. She loves the relationships she has made with all of the patients, co-workers and being part of a great team. Ali is happy and friendly all the time, we can always count on her to brighten our days.
Ali enjoys being in the mountains, hunting, camping, traveling and most importantly spending her time with her family.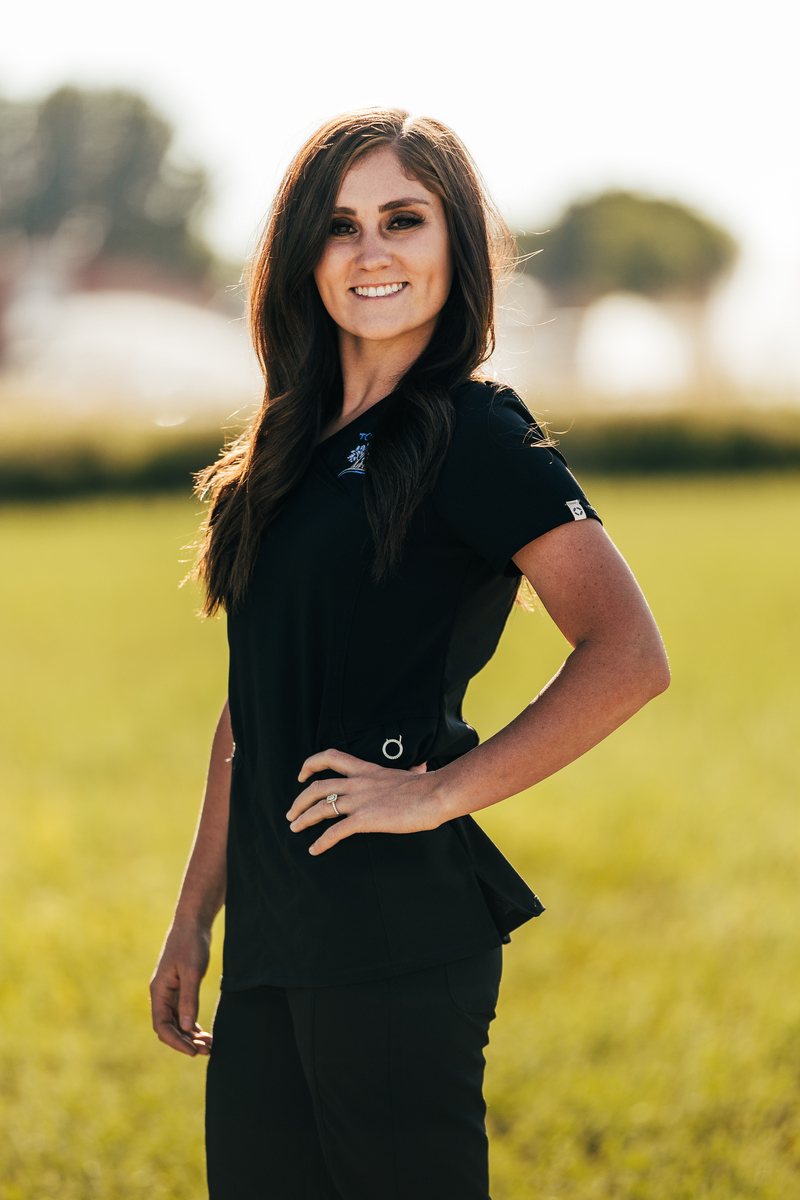 Chealsi is a certified dental assistant and has been with Tomlinson Family Dental since 2014. She is a great asset to the team and enjoys learning the newest procedures and treatments that best fit our patients. She is always making everyone smile and laugh daily.
She and her husband, Brady, have been married for six years. Together, they have two beautiful babies.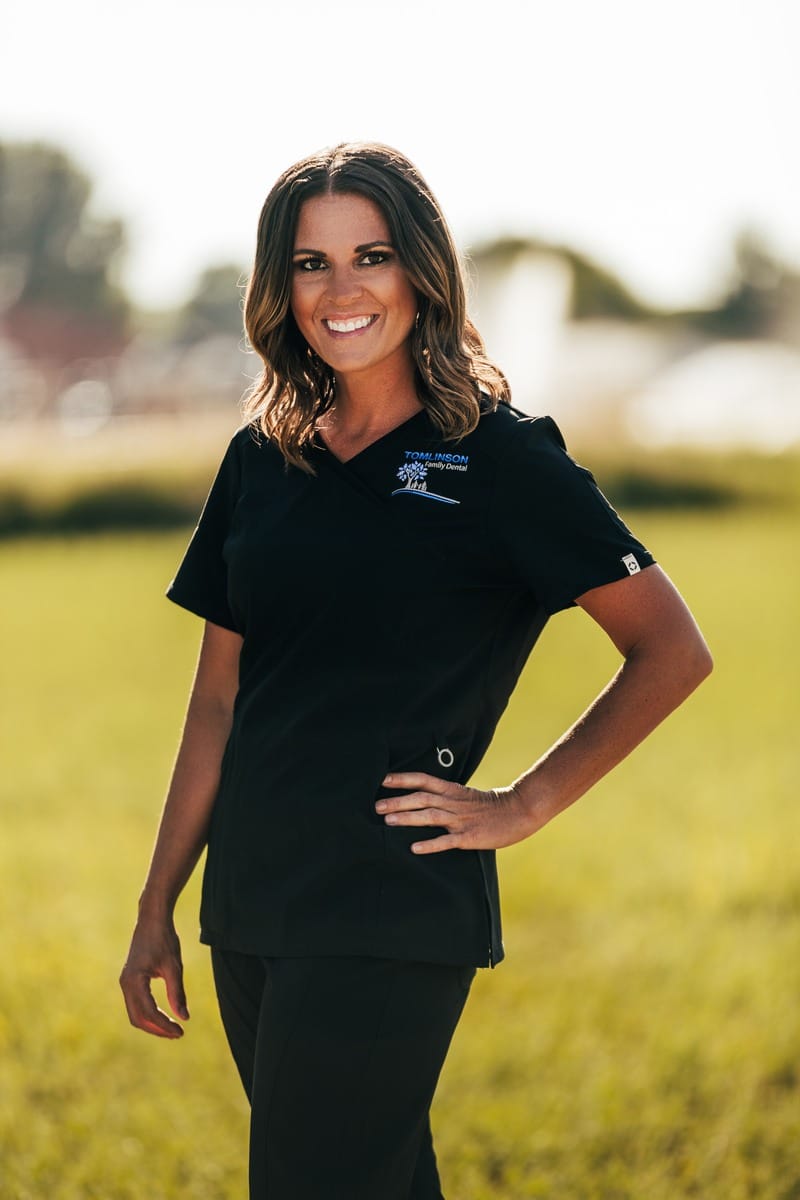 Chey is a certified dental assistant and phlebotomist and has been with Tomlinson Family Dental since 2008. During that time, she has helped build lasting relationships with our patients. Chey is known for her compassion and positive attitude.
Chey loves spending time with her family being an "auntie," attending concerts, camping and riding horses.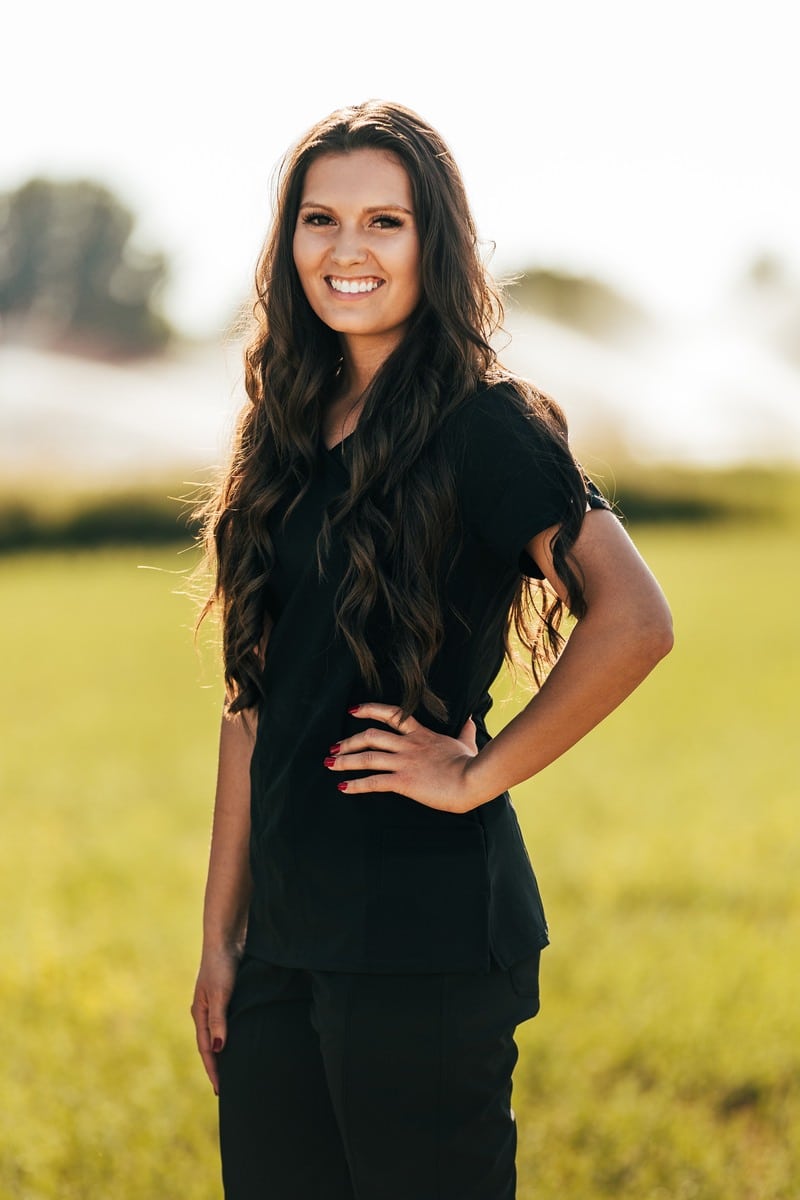 Kyli graduated dental hygiene school from Colorado Northwestern community college. Before attending hygiene school, she completed her internship here at Tomlinson Family Dental which started off her love for the dental field.
Her goal is to help her patients improve their oral and overall health by providing the best services and educating patients based on their needs. She loves building a long-lasting relationship with each and every one of her patients and hope to make them feel as comfortable as possible when they are in her chair
Kyli grew up in Altamont and loves spending time with her family. Kyli recently got engaged to the man of her dreams. Kyli and Garrett will be getting married in September 2020. She enjoys being outdoors with her two fury babies and Garrett.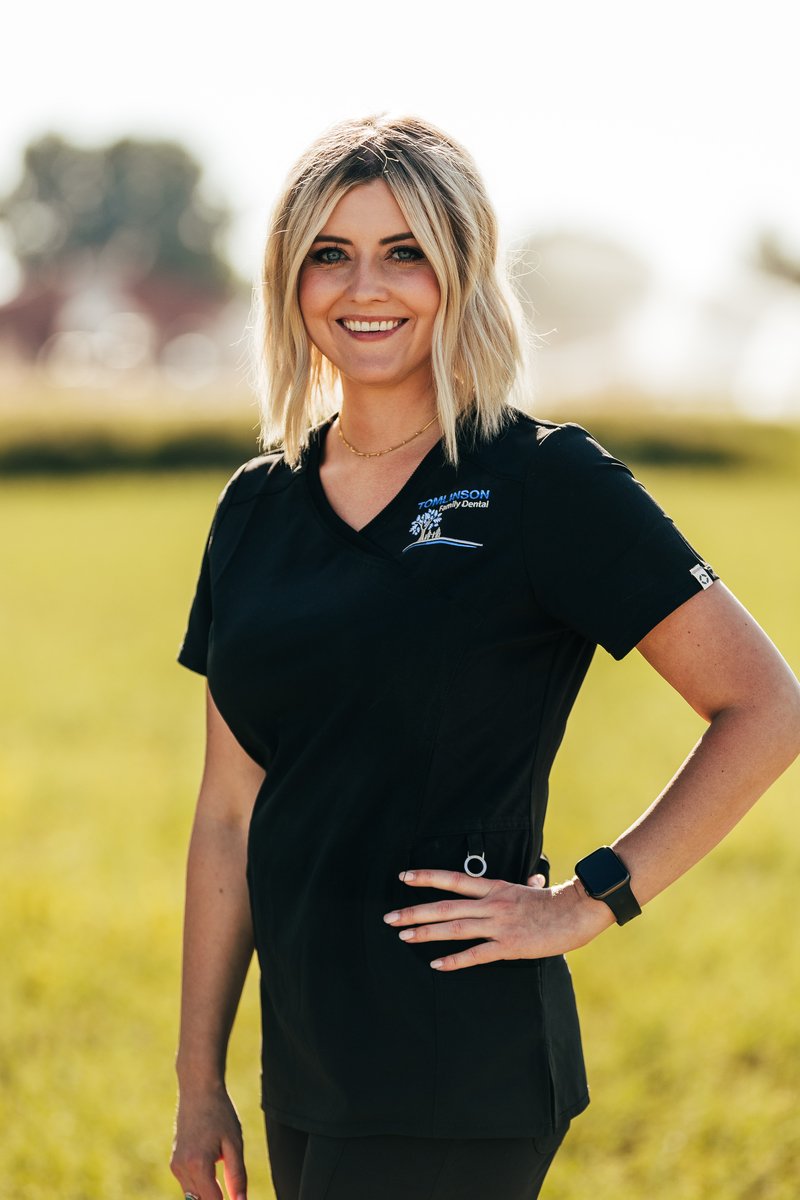 Maddie is a recent graduate and completed her hygiene degree in 2015. Each day she works with our patients, striving to give them the best care possible. Her happy attitude and genuine care benefit our patients and help them feel at home. Maddie loves how our office works as a team. She looks forward to coming in every day and seeing her fun and uplifting coworkers.
Maddie has been happily married for five years and together she and her husband take care of their yellow lab they love. In her free time, Maddie loves decorating and designing floral arrangements for parties and weddings.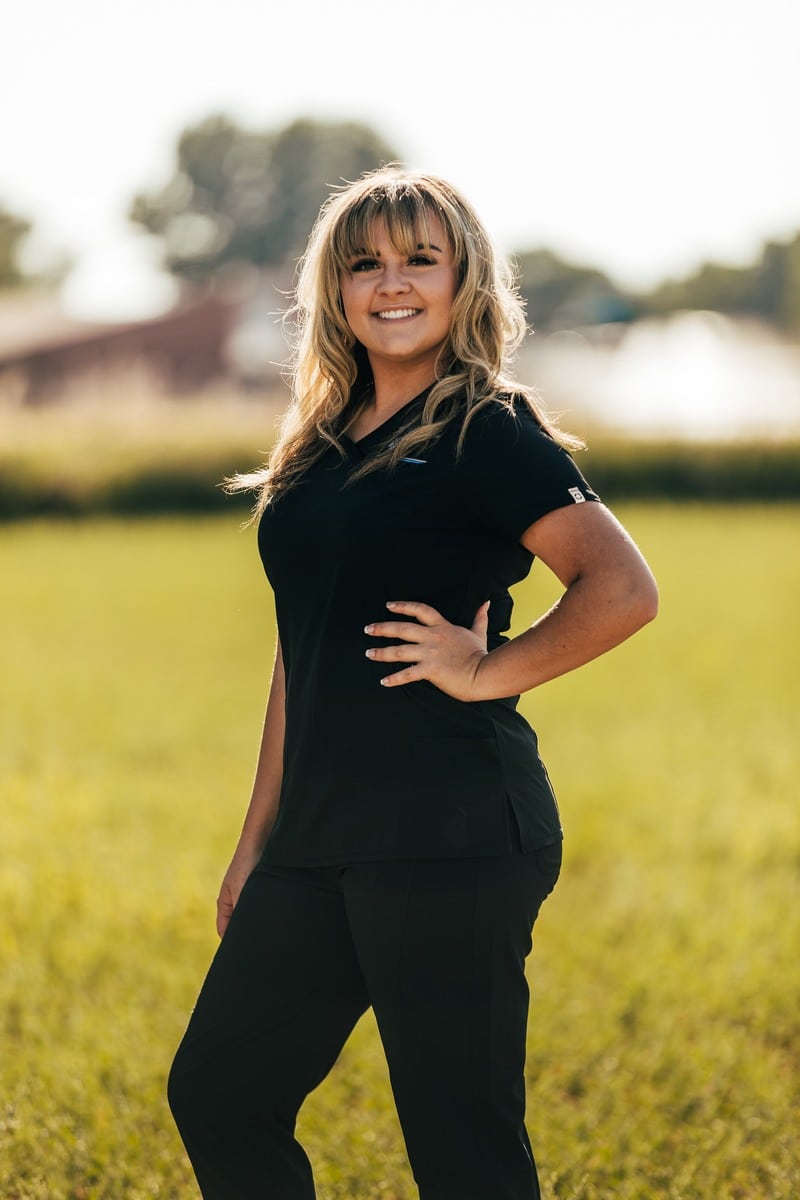 Shaylen has been with Tomlinson Family Dental since 2018. Shaylen has great relationships with her patients and works hard to meet their needs. She enjoys coming to work and spending time with her second family.
When she is not working, she loves playing with her dogs, hunting, camping, and hanging out with her friends and family.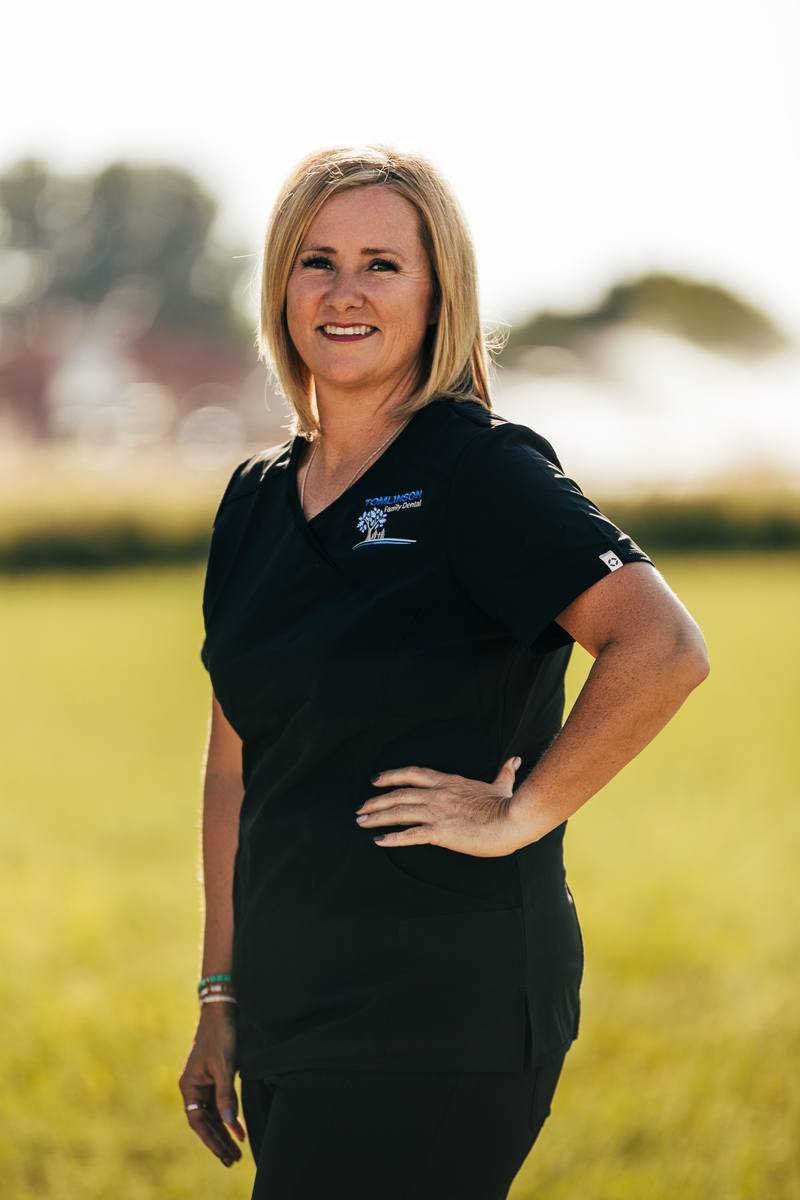 Whitney has been a dental hygienist for more than 20 years, and has been part of our dental family for 14 years. She considers continuing education important to provide the best care for our patients, and enjoys coming into our office to spend time with our team and our patients. Whitney helps others to succeed and is always ready to help support our patients and team.
Whitney is from Altamont. She is highly involved in her community, and helps her husband, Justin, run their business. Whitney and her husband have three children. She can often be found attending the rodeo and supporting her children in their sporting activities.